If you've been the victim of an accident that has left you injured, you're note alone: Every day, people throughout the United States are seriously injured or killed by the negligent, reckless, or intentional actions of others. Rees Law Firm specializes in protecting the rights of such victims.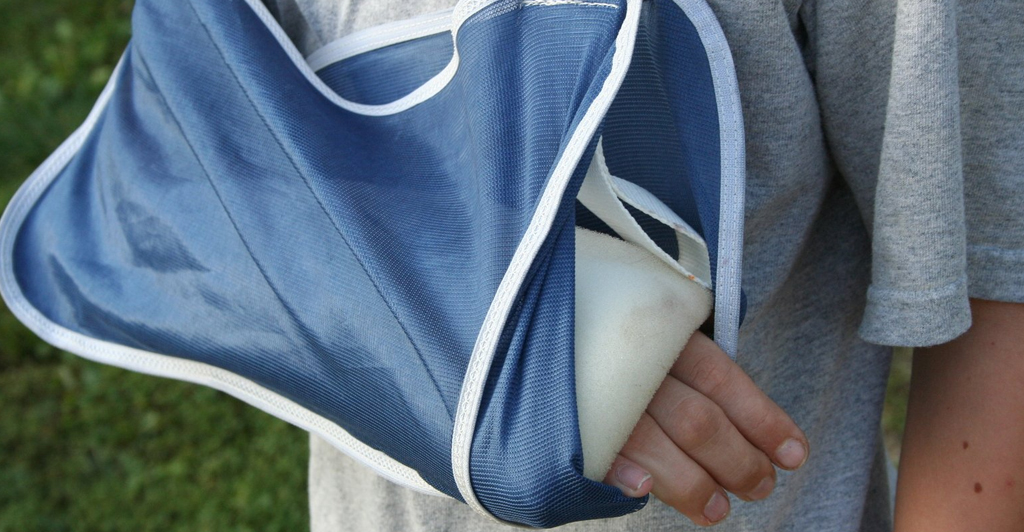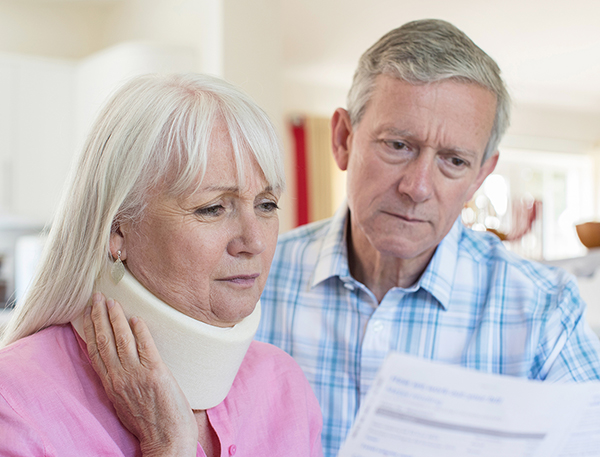 The National Center for Health Statistics, a department within the Centers for Disease Control and Prevention, has stated that around 31 million people are injured across our country each year that require medical treatment. Of these, some 2 million are severe enough to require some form of hospitalization. Additionally, 162,000 of these injuries are fatal. It's not just a scary statistic: It's a reality that you or a loved one are not immune from life-altering circumstances, as much as we may wish for it not to be the case.
Another sad truth is that in cases of personal injury, the trouble does not end with the injurious incident for the victim. If you require hospitalization for your injuries, you may find your finances and future plans in peril along with your health. In such cases, you cannot leave your interests in the hands of parties who have goals contrary to your recovery and satisfaction. You need a tested, proven attorney to navigate the process with you.
If you're seeking legal assistance on a personal injury case, you've suffered enough: You deserve a lawyer who will fight to ensure that your associated medical expenses are secured, so that you can get back to your life's normal routine as quickly as possible. It is important that you do not hesitate to contact Rees Law Firm for guidance on your personal injury claim. Get in touch with us to learn how we can get you the legal satisfaction that is your right.
Explore our areas of focus: