It's no secret that offshore work is a very dangerous occupation. The equipment and procedures needed to conduct maritime work operations requires many layers of safety and accountability protocols. Unfortunately, even with modern policy advances designed to keep our offshore workers safe, negligence by others can still impact their lives and livelihood.
According to the Bureau of Safety and Environmental Enforcement, last year there were approximately 475 maritime safety incidents involving everything from explosions and injuries on site to fatalities. Admiralty and maritime law covers a wide range of issues, with accidents and events of injury being a large focus. These laws were designed to protect people who work offshore, and to help them recover fair compensation when they get hurt on the job. However, this is no guarantee that the other involved parties will follow the law to the letter, particularly when it comes to fair compensation for your injuries. A determined, experienced legal representative can help ensure you're treated with equity.
At Rees Law Firm, we are prepared to handle any cases involving crew members and passengers of any type of water vessel, from commercial/industrial offshore rigs to recreational boats. If needed, this includes persuing personal injury claims involving negligence on the part of the vessels' manufacturers, or people other than the injured person's own employer. Our primary concern in such cases is ensuring that your interests are protected, and that the negligent party is held accountable for the actions that caused you injury.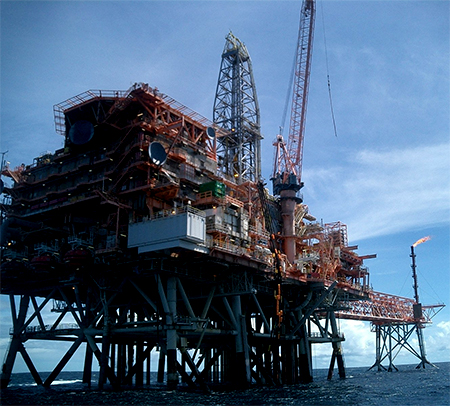 If you've been injured in an offshore capacity, we want to help ensure that you get a fair trial and any compensation that the law affords you. We'll investigate these accidents with all of the resources at our disposal, working to ensure that any time-sensitive evidence is properly documented. Our chief priority is getting you the results that you're owed so that your life can return to normalcy as soon as possible.
Explore our areas of focus: