Construction workers have some of the most challenging and dangerous jobs out there. Whether working from a high scaffolding on buildings or the side of a busy highway, construction sites are among the most dangerous places to work.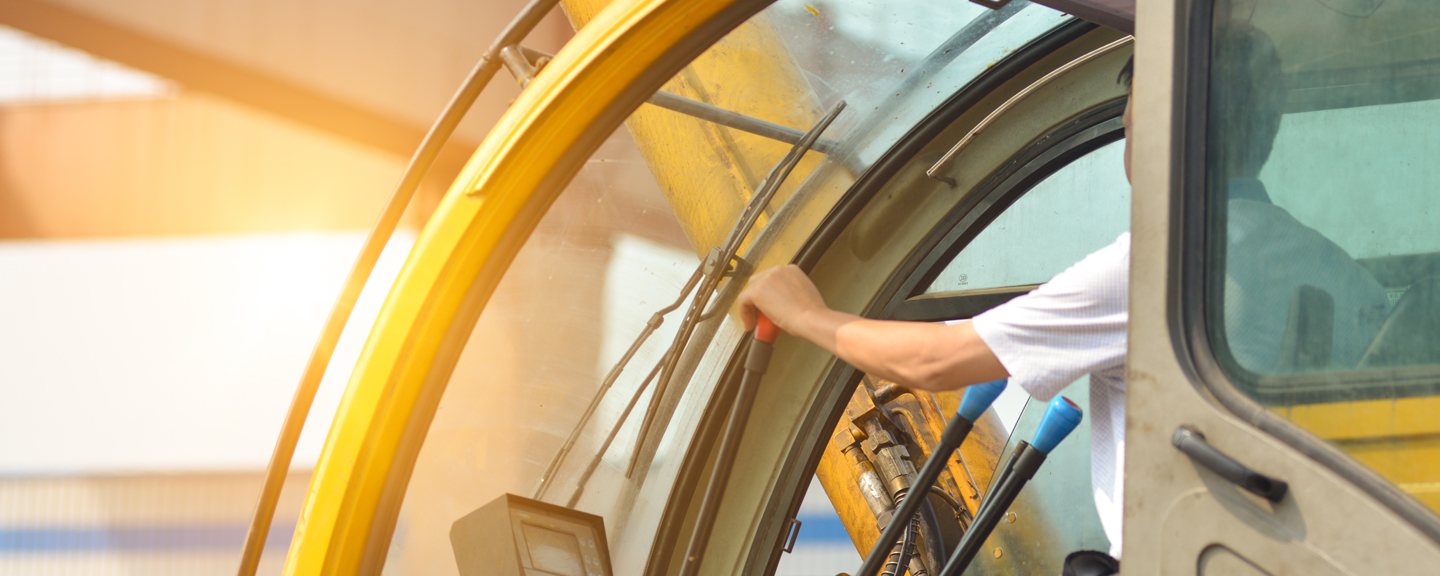 In 2017, OSHA found that some of the most frequently cited standards that were in violation on sites involved fall protection, scaffolding issues, respiratory protection, machinery and machine guarding, and electrical wiring methods. There's no way around it: Construction work is a hazardous occupation, with many potential risks for workers, particularly due to negligence by other parties, such as coworkers, subcontractors, managers and suppliers.
While you might assume that contemporary laws and safety practices would protect construction workers injured due to negligence, in many cases such workers are cycled through a worker's compensation program that affords them only a fraction of the compensation that they are owed in the eys of the law. Don't fall into this trap if your life has been altered on a job site without seeking legal advice.
If you've been hurt on the job, Rees Law Firm is here for you, and eager to protect your interests against those that wish to deny you fair compensation. Whether you have suffered amputation, multiple fractures, a head injury, or any of the other myriad injuries that can occurr at a construction job, you need help and the means to move forward with your life. We will work hard to obtain the satisfaction you deserve.
Explore our areas of focus: