Whether at sea, or on land, drilling for oil is known as one of the most dangerous jobs - According to the Bureau of Labor Statistics, it has a fatality rate nearly five times that of all industries in the United States combined just in 2014.

With an increase in demand, and a looming scarcity of the precious commodity, companies are continually taking short cuts with safety measures to save time and money. These nefarious tactics often compromise safety leading to an increase in injuries - pushing workers beyond their limits with overtime and double shifts.
If a drilling industry accident caused by negligence or hazardous work conditions has impacted your life, Rees Lawfirm skilled legal team is ready to help build a case for you - to help plot the best course of action and get you the fair compensation you deserve.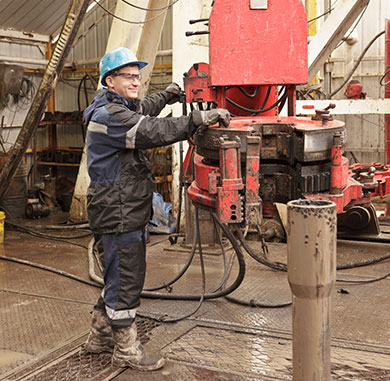 Explore our areas of focus: