The Beaumont-Port Arthur metro area owes much to the financial growth that industrial companies bring to the area, with the oil and industry being the biggest money-maker in Texas. It's also one of the most dangerous industries to work in.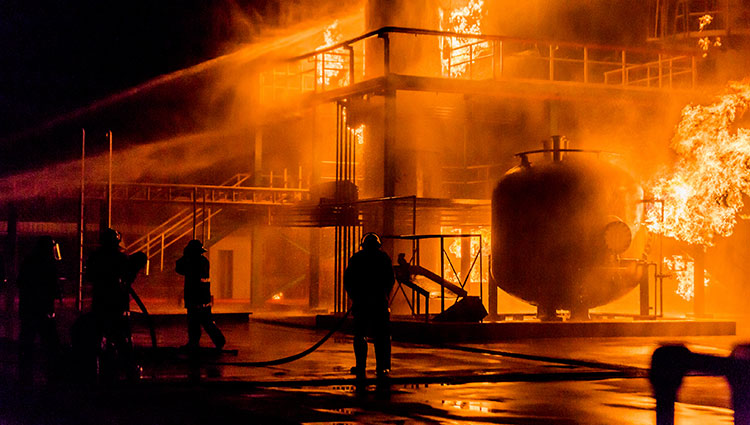 Injuries can happen, whether accidental, negligence, or incompetence. The most common types of accidents that can occur vary from explosions, fires, to malfunctioning equipment or even unsafe working conditions.
These types of accidents can lead to serious injuries and can potentially be fatal. According to the Bureau of Labor Statistics, the number of fatalities alone increased in 2017 to 113 per 100 full-time workers in the industry - up from 89 in 2016.
To this day, some of the biggest Texas industry accidents have involved explosions that occurred on oil rigs and/or refineries. In 2005 the BP refinery near Texas City exploded, killing 15 workers and injuring more than 180 others.
This was considered to be at the time, the largest settlement in American Oil, until the BP spill of April 2010, now known as the Deepwater Horizon disaster.
Looking at the U.S. Energy Information Administration, the top 10 U.S. refineries, Port Arthur and Beaumont are two of the largest exporters of crude oil. We know that these types of cases can be frustrating, and they will require a knowledgeable team to navigate the complicated legality to get you the fair compensation you deserve. Rees Law Firm is ready to help you in determining the best course of action.
Explore our areas of focus: