The unfortunate truth is that vehicle accidents happen all the time, injuring and killing thousands of people each year. When those accidents are caused by the negligence of another person, there is recourse available to you. To ensure that your interests are protected, contact Rees Law Firm as soon after your accident as possible.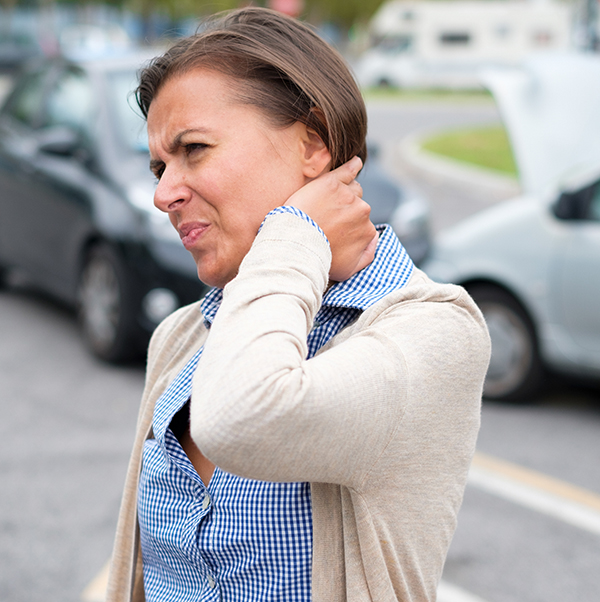 In motor vehicle litigation, every moment counts. Evidence that supports your claims can deterioriate on a surprisingly fast timeframe, damaging the tools available to you try your case. This is why seeking competent legal council quickly after your accident works to your advantage in putting your claims together. Rees Law Firm will work with you to gather all available resources to bolster your case, including guidance on documenting phsyical evidence, checking the veracity of official accident reports, and contacting and interviewing witness to the accident.
After an accident, you may be placed in a position where you need interact with the injurious party's insurance company. In the strongest possible terms: We encourage you to avoid providing a recorded statement to the insurers. They do not have your best interests in mind; their goal out of interactions with an injured party is to minimize your claim. Rees Law Firm has the experience, integrity, and resources to stand up to the insurance companies on your behalf.
If you're injured by the actions of a wreckless driver or are otherwise impacted due to a vehicle accident, you may need medical care, and you may need assistance in fighting for compensation to pay for it. According to the National Safety Council, about 4.57 million people were injured seriously enough to require medical attention in motor vehicle crashes in 2017. If you or someone you love has been harmed through no fault of your own, call Rees Law Firm to help determine your rights.
Explore our areas of focus: